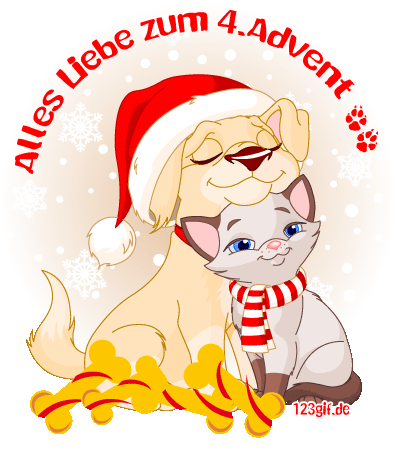 Ich wünsche euch einen wunderschönen, ruhigen, friedlichen und geruhsamen 4. Advent!
I wish you a nice peaceful quiet and relaxing 4th Advent!
Tomorrow is Christmas Evening, who of us does not have a lot to do yet :)?
Trotzdem: Einen wunderschönen Tag!
Nevertheless, have a wonderful day!
Übrigens, in 3 Wochen fliege ich!!!!!!!
By the way, in 3 weeks I'll be on my journey!!!!!
www.wetter.com
macht folgende Vorhersage fürs Weihnachtswetter:
This is what www.wtter.com tells about Christmas weather:
Dortmund
Fort Lauderdale
New York
Weiße Weihnachten in New York!
White Christmas in New York!