Das Swing-Strick-Treffen in Helmstedt war spitzenklasse!
DANKE an Petra, Silke und Christine für die tolle Vorbereitung - und DANKE an alle Teilnehmer für die tolle Stimmung!
Es war schön, alte Bekannte wieder zu sehen, und es war toll, neue Menschen kennen zu lernen! Jetzt gehört zu vielen Ravelry-Avataren ein Gesicht, eine Stimme, und natürlich ein neues Strickzeug :)!
Schnupperkurse, Josephinentuch, Perlenstulpen ... -- da werden wir in der nächsten Zeit eine Menge wunderschöne neue Sachen auf Ravelry zu sehen bekommen!
Hier meine Fotos:
Mit Doppelklick könnt ihr sie groß in Picasa sehen und auch runterladen.
und
hier
geht's zu Petras Fotos.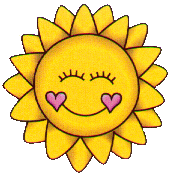 Und wie ihr seht: nicht nur gestrickt, sondern auch viel gelacht, unterhalten, Spaß gehabt, lecker gegessen .... trotz Schietwetter schien bei uns die Sonne!
Und eins steht schon jetzt fest:
HELMSTEDT 2013 -
wir kommen!!!!!!
The Swing-Knitting Meeting in Helmstedt was wonderful!
THANK YOU to Petra, Silke and Christine for the perfect organization - and THANK YOU to all participants for a weonderful athmosphere!
I enjoyed meeting old friends and getting to know new friends! And a lot of Ravelry avatars now have a face, a voice and a new piece of knitting :)!
Taster courses, Josephine wrap, beaded wristlets ... - you can look forward to seeing a lot of beautiful new things on Ravelry!
These are my photos:
double click, and you'll see them in my Picasa album


and here you can see Petra's photos.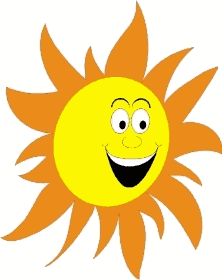 You can see, we did not only knit a lot, but laughed a lot, chatted a lot. had a lot of fun, had very good meals ..... though it rained cats and dogs, we had the sunshine!
One thing is certain:
HELMSTEDT 2013 -
we will be there!