www.animaatjes.de
Morgen ganz früh geht's los, zum
Nordic Knitting Symposium
nach Finnlad!
Tomorrow very early I'll start to the Nordic Knitting Symposium in Finland!
http://www.loftet.fi/front-page/
Ich freu mich so! Darauf, Mitz wieder zu sehen, darauf, vielen neuen begeisterten Strickerinnen das Swing-Stricken nahezubringen!
3 Ganztagskurse und ein Vortrag - das war heftig viel Vorbereitung! DANKE an Anna, die mir die schwedischen Übersetzungen gemacht hat!!!!
I am so excited! I'm excited to meet Mitz again, and I'm excited to teach a lot of enthusiastic knitters the basics of Swing-Knitting! 3 one-day classes, and a lecture - that was a real lot to prepare! THANK YOU to Anna who made the Swedish translations!!!!!
Jetzt bin ich fast fertig - fast alles ist gepackt, die Technik aufgeladen, genügend Strickzeug eingepackt, ganz viel Gestricktes zum Zeigen mitgenommen - und die Amano-Jacke habe ich heute auch noch fertig bekommen :)!
I've nearly finished everything now: most things are packed, my technical equipment is ready, I've packed sufficient knits to finish there, I've packed a lot of finished knits to show - and I even finished the Amano cardigan :)!
Diese Schönheiten sind heute hier angekommen - aus einer der Farben werde ich dann den Neustrick der Polaris machen (siehe gestern).
La Käpple von
La Socke
, traumhafte Farben und superweich!
These bauties arrived today - one of the colors will become the new Polaris wrap (pls look at yesterday's entry). The yarn is called LaKäpple, the seller is La Socke. The colors are a dream, and the yarn is so super soft!
Und ich habe "mal eben" noch die beiden Swing-Homepages aktualisiert, das war mehr als überfällig :)!
Wenn ich wieder zurück bin, werden die Seiten noch überarbeitet ....
I finally updatet both Swing websites, that was more than overdue :)!
When I'm back home, I'll update the respective pages ...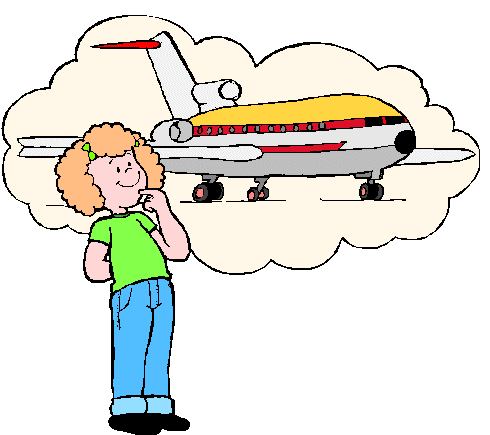 www.animaatjes.de
Jetzt bin ich erstmal unterwegs - ob ich mich zwischendurch melden kann, weiß ich noch nicht!
Ich wünsch euch eine tolle Zeit!
Bye for now, I'll soon be on my way. I don't know whether I'll have the time to write during my stay in Finland.
I wish you a wonderful time!