Neben der ganzen Updaterei hab ich in den letzten Tagen noch ganz viel Steuer-Sch... gemacht - wenig Zeit für's Stricken!
Dadurch, dass ich jede Reihe mitschreibe, dauert das natürlich auch wesentlich länger, als wenn ich "nur" stricke :)!
Hier ist die 4. Raute fertig - 1456 Reihen!
Updating patterns takes its time, and I had to work a lot on my tax s***** - very little time to knit!
I take stitch notes for every single row, that lasts a lot longer than "only" knitting :)!
The 4th diamond is finished - 1456 rows!
Der erste Teil der 5. Raute ist auch schon fertig - 1736 Reihen, das ist mehr als ein halber College-Block voll!
So eine Strophenreihe dauert jetzt deutlich mehr als 2 Stunden - mein Plan, das Tuch vor meiner Berlin-Tour fertig zu bekommen, wird wohl nicht aufgehen ...
The first part of the 5th diamond is finished as well - 1736 rows, that's more than half a note-book!
One row of stanzas now lasts more than 2 hours - and my plan to finish the shawl before my Berlin tour won't prove to be successful ...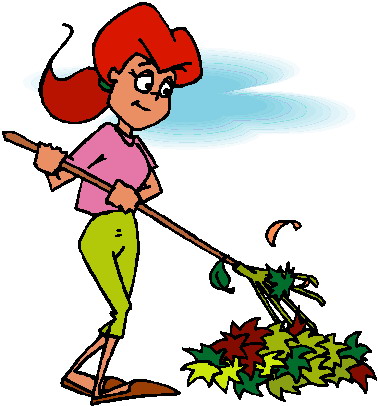 www.animaatjes.de
Heute muss ich erst einmal weiter an meinen Steuersachen arbeiten, und dann meine Sitzecke im Garten endlich mal schön machen - ich hoffe doch sehr, dass wir am Sonntag zum Stricktreff endlich mal draußen sitzen können!
Zur Vorsicht muss ich auch hier drin einiges umräumen, damit wir bei schlechtem Wetter hier drin Platz finden :)!
Und danach darf ich weiterstricken!
Today I'll have to work on on the tax things, and then I'll clean my sitting area in the garden - on Sunday we have Stricktreff, and I hope we can sit in the garden for the first time!
Actually, I'll have to rummage a bit inside my apartment as well, if the weather is bad again, we will sit inside, time to make room :)!
And then I will knit on!