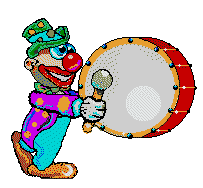 Seit 13.08. 22:46 hat unsere Ravelry-Gruppe 1500 Mitglieder!
Es ist einfach toll, wie viel Kreativität da zusammen kommt!
Wir entwickeln uns, miteinander, in Freiheit und mit ganz viel Spaß!
Und ich genieße es, dass wir einen sehr lieben und wertschätzenden Umgangston miteinander haben und uns gegenseitig unterstützen!
Danke an euch alle!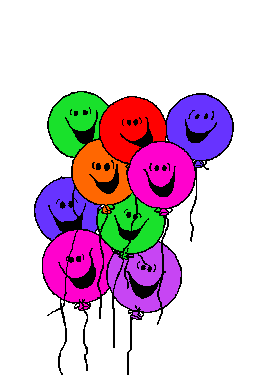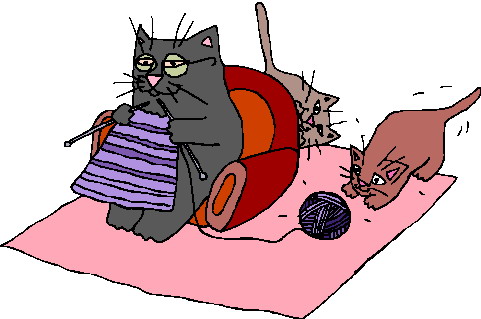 Since Aug 13th 22:46 our Ravelry group has 1500 members!
It is wonderful how much creativity meets there!
We grow and develop, together, freely and with a LOT of fun!
And I enjoy our nice and respectful ways of interaction and that
we
help one another!
Thank you to all of you!