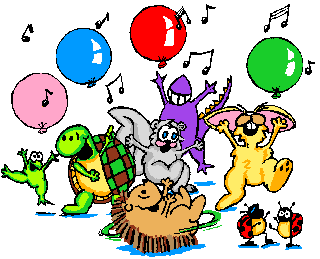 Unsere Gruppe hat 1000 Mitglieder! Lasst uns gemeinsam feiern!
Und DANKE an alle, die hier dafür sorgen, dass es einfach Spaß macht, hier zu schreiben und zu lesen und mitzumachen!
Our group has 1000 members! Let's celebrate!
THANK YOU to all who continue to create a group climate that is fun to write and read and in which to participate!
Maintenant on a 1000 membres! Faisons la fête!
MERCI à toutes qui s'engagent et grâce à ceux, il est un grand plaisier de lire et écrire ici. Simplement participer ici.